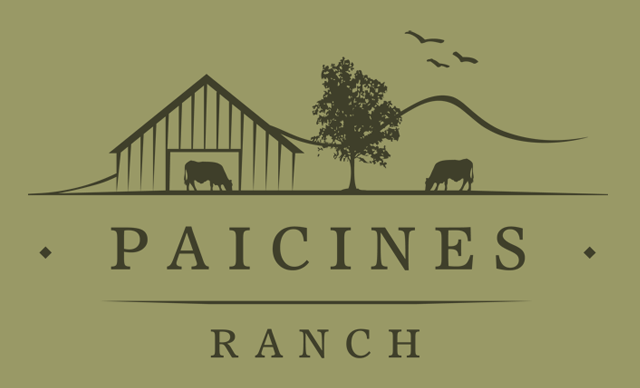 Lead with Land is a program of the #NoRegrets Initiative
Hosted by the Globetrotter Foundation and Sallie Calhoun
Facilitated by Marian Moore
At the Paicines Ranch in Paicines, California (one hour south of San Jose).
We seek to expand the network of people of considerable means working to preserve and effectively steward farmland and ranchland, and to regenerate the soil to optimal health. We recognize healthy soil as a way toward healthy food, families, communities, economies, and a healthy planet.
We are convening a gathering to enable breakthroughs in how you work with and reimagine the regenerative power of your land. In a community of extraordinary land-owning peers, through stories and case studies, strategic planning and personal reflection, you will learn about options for your land and your wealth in service of your land-based mission. We offer a time-tested and inspiring process with a team of insightful and multi-faceted guides to support your move from vision to action. You will connect with resources to fulfill the personal and community goals for your land, while learning about the broader context and importance of the work.
The health of our communities and families depends on the health of our land.
We seek to expand the network of individuals of considerable means thinking about and working to preserve and effectively steward farmland, ranchland and wild lands to regenerate the soil to optimal health. We recognize healthy soil as a route toward healthy food, healthy communities, a healthy economy and a healthy planet.

Increasingly, people of considerable wealth own land and want to learn how to optimize their land-based mission toward these ends.
With the benefit of financial security, people of wealth have a unique position, in regards to both experimentation and risk. This provides an opportunity for them to be pioneering leaders in the land and soil regeneration movement.

With a commitment to their land-based mission, they are also poised to play a role in supporting local food systems
, whether through organizing, educating, investing, social venture philanthropy or a combination of these activities.
We have found that intentional convenings within communities of practice enable sharing of principles;
best practices and lessons learned which in turn can accelerate meaningful progress. We are offering a pilot gathering where landowners can learn about options for their land, consider and articulate what they want to create; meet others doing similar work, and connect with resources for implementation.