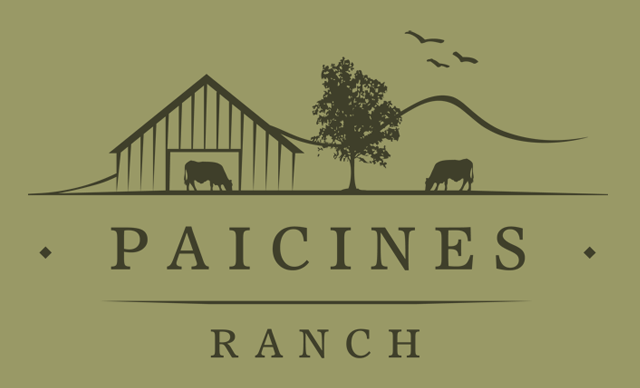 Hosted by the Globetrotter Foundation and Sallie Calhoun
Facilitated by Marian Moore
At the Paicines Ranch in Paicines, California (one hour south of San Jose).
We are convening a perspective shifting gathering to enable the regenerative power of your land. Part learning through stories and case studies, part personal reflection, part strategic planning, Lead With Land will support, educate and build your community of land-owning peers.
Agenda Approach
There are increasing numbers of people of considerable wealth who own land and want to optimize their land-based mission. At Lead With Land, we intend to create an environment in which 15-20 attendees reimagine their land as a vital expression of their own values and vision for the world they want to help create.
The attendees – each of whom is working with both land and significant discretionary capital – are at different stages in their evolution and relationship with their land and their wealth. A team of supportive and experienced strategic thinkers with land and agricultural expertise is an essential part of the convening.
The agenda for the three-day gathering is designed to encourage all attendees to follow their own particular paths of inquiry. As questions emerge, our team and other attendees are able to share resources, ideas, and possibilities. The intended result is that the myriad of conversations, stories, and educational elements inform each attendee's creative process resulting in a plan for activation of their land-based mission. Inevitably, synergies emerge among participants creating a sense of community.
Overall, we place our work at the nexus of who each of us is as a human being and how that informs the work we do in partnership with land.
Agenda elements include:
Story-telling: Attendees' stories, varying in length, set the tone for the gathering and model possibilities for those attending.
Inquiry and action: In order to support people to form a plan for themselves, part of our time is spent working through obstacles to action:

Case Studies: We invite one or two attendees to share a strategic challenge in their work. Through a time-tested 75-minute format, we – the "team" and attendees – offer guidance. Subjects' stories might feature how to use philanthropy to support local food systems in connection with a working farm. Or how best to include family in a decision-making process of co-ownership and stewardship, or how to build a team to support and manage the land toward mission.
Facilitated Peer-coaching: Twice during the gathering, we will assemble small groups of 5-6 for a shorter version of the case study format. This way all participants get focused attention on their own challenges.
One-on-one sessions: There will be several opportunities for attendees to sign up for 45-minute sessions with our team and/or other attendees; a consultation smorgasbord! Again, we seek to provide supportive guidance for attendees as they discern how ideas and possibilities they are hearing may translate into their own work with their land and related philanthropy and investment.

Featured educational content: Attendees will learn from multiple sessions that provide concrete information about some aspect of implementation. Examples could include the latest soil innovations and practices, or how to effectively work with multiple partners and constituencies.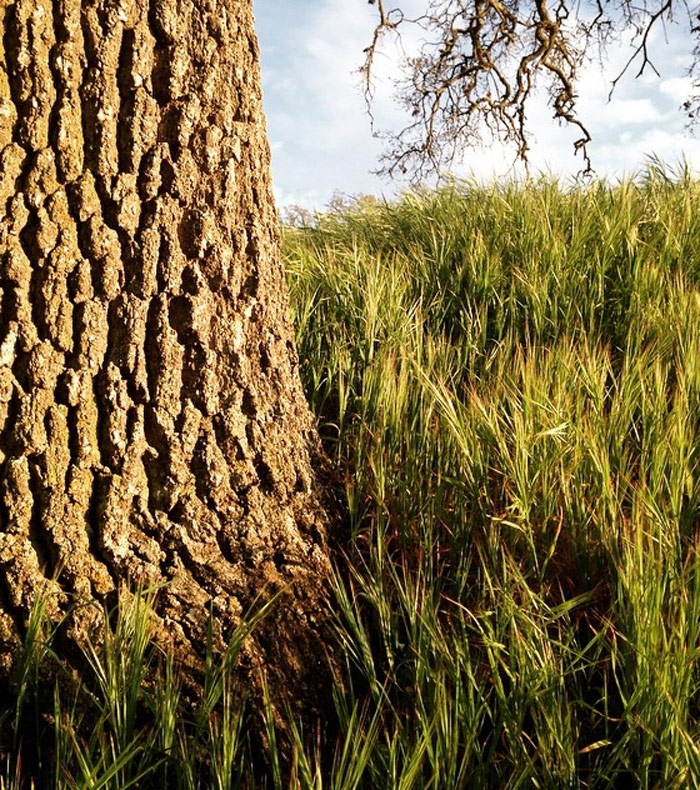 Who Should Attend?
The convening is designed for people who have several of these characteristics:
Own ranchland/farmland/timberland or intend to own land.
Have interest in affecting the whole ecosystem whether they have 100 acres or 100,000 acres
Have a worldview that recognizes that how you tend the land can act as a leverage point for significant social and environmental change.
Have enough discretionary capital that they are not dependent on the land's activities for livelihood and can innovate without risk of "losing the farm".
Are interested in the regeneration of soil.
Have or want to have a vision for supporting their local food system.
Interested in equity, access and longevity for farmers working on their land.